Your life's vision defines who you want to be. Let's be out for vision.

To create or find your vision, you have to take the first step - braek out fo your comfort zone. It is the hradest step because it forces you like a chick breaking out of an egg when it hatches. Comfort zone is so strong that most of the people are held back from their potential all their lives because of this vice-like comfort zone. After you take the first step, suddenly you see the following steps. When your self-esteem and self-confidence go up, you become more creative and then you start to think of all kinds of ideas. This is the difference between prioneers with vision is they have a big idea and then take the first step. Pioneer collection is designed for people who eager to find their vision of future. Stylish and practical designs keep you dailty esstenial organised.

Lighthouse is a 2-way backpack. Perfect for those who prefer crossbody bag but also need backpack style for daily easy travel.
150D Polyester
Water Repellent
Internal Padded Cell Phone Compartment
Internal Multi-Function Slots
Detachable Adjustable Shoulder Straps
2-Way : Carry As Backpack / Crossbody Bag
Reflective Trimming
18.5cm W x 14cm D x 22.5cm H
6.5L
0.5kg
The rates are determined by weight and destination at the point of purchase. We only accept exchanges and returns within 14 days of the delivery date for products that are damaged, defective, or incorrect.
查看完整資訊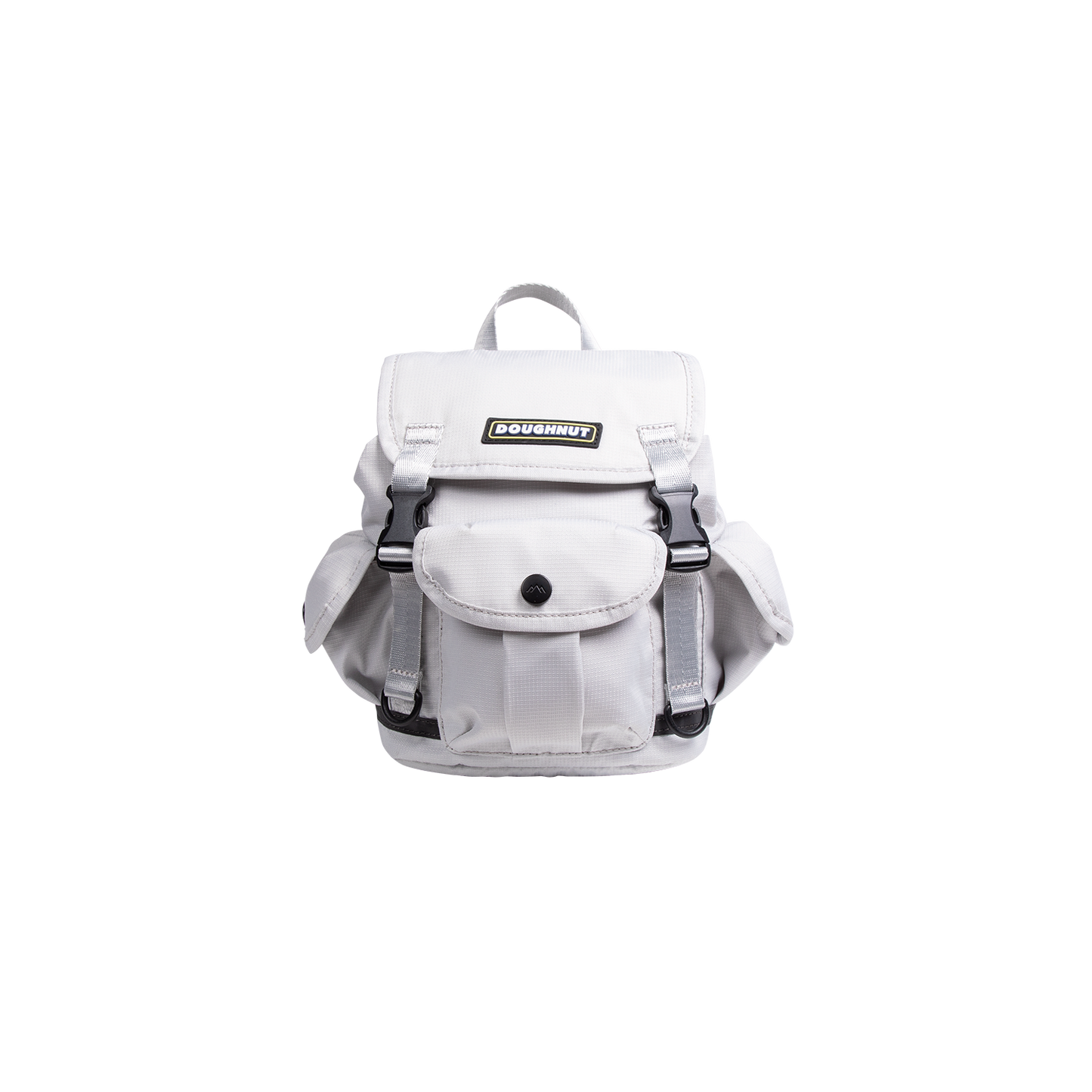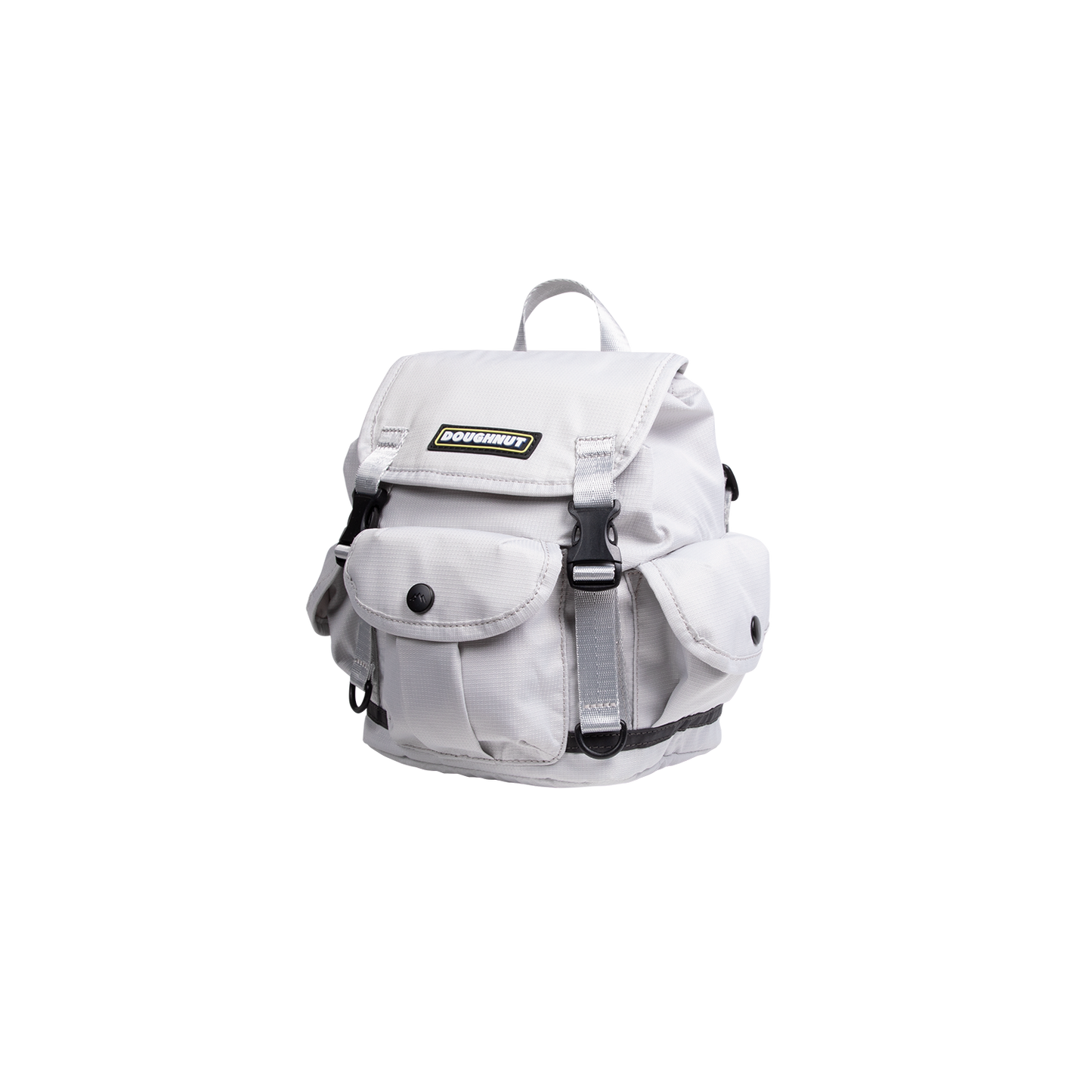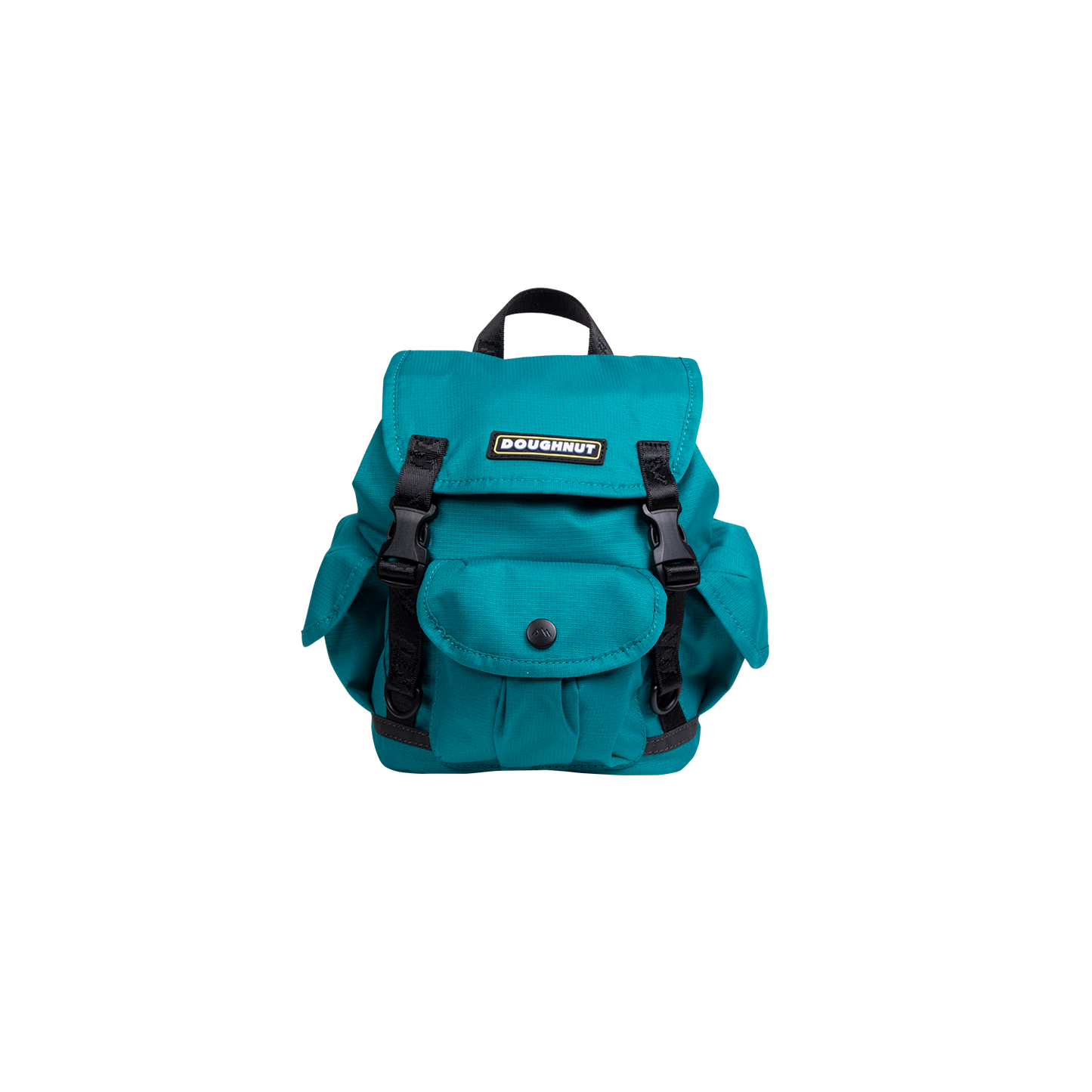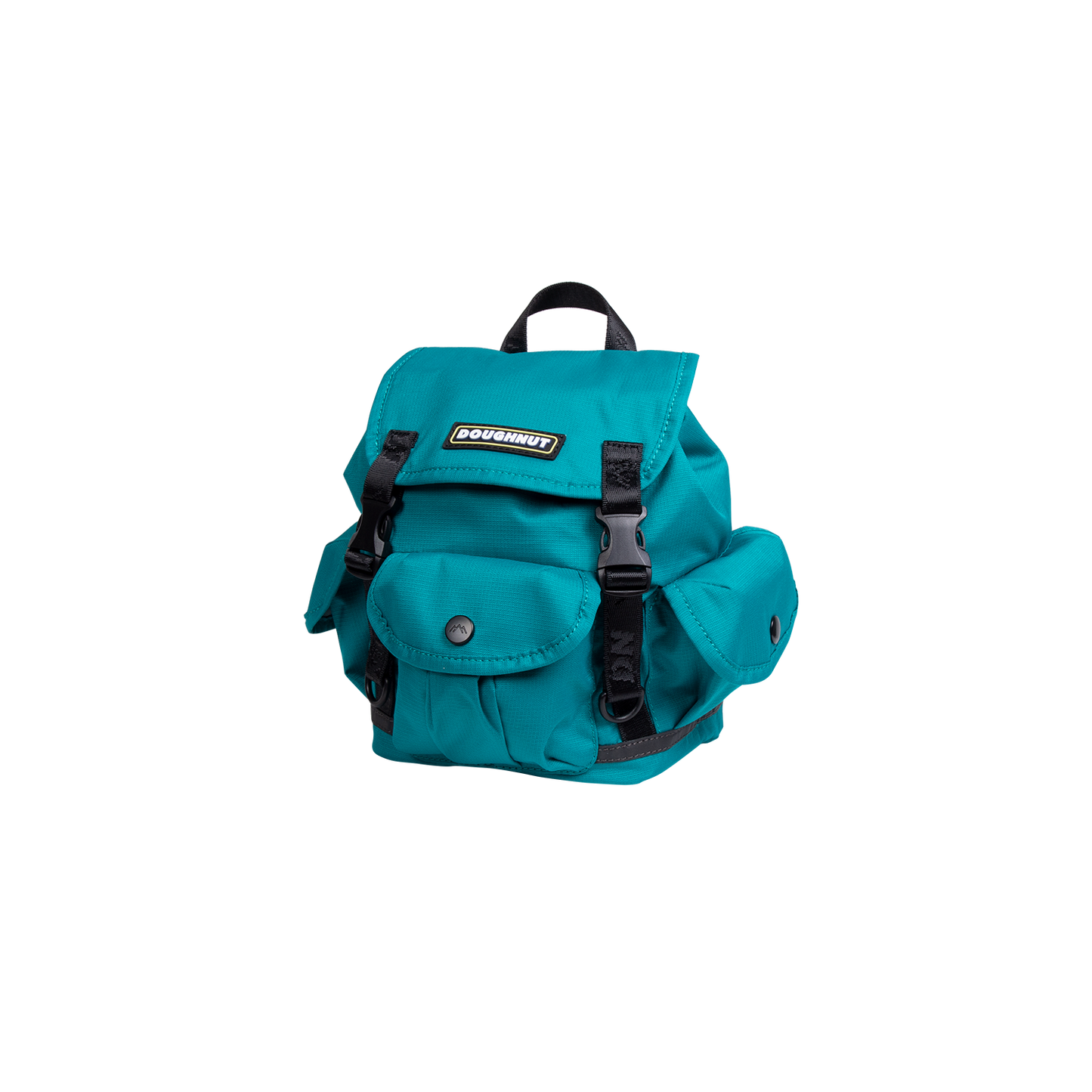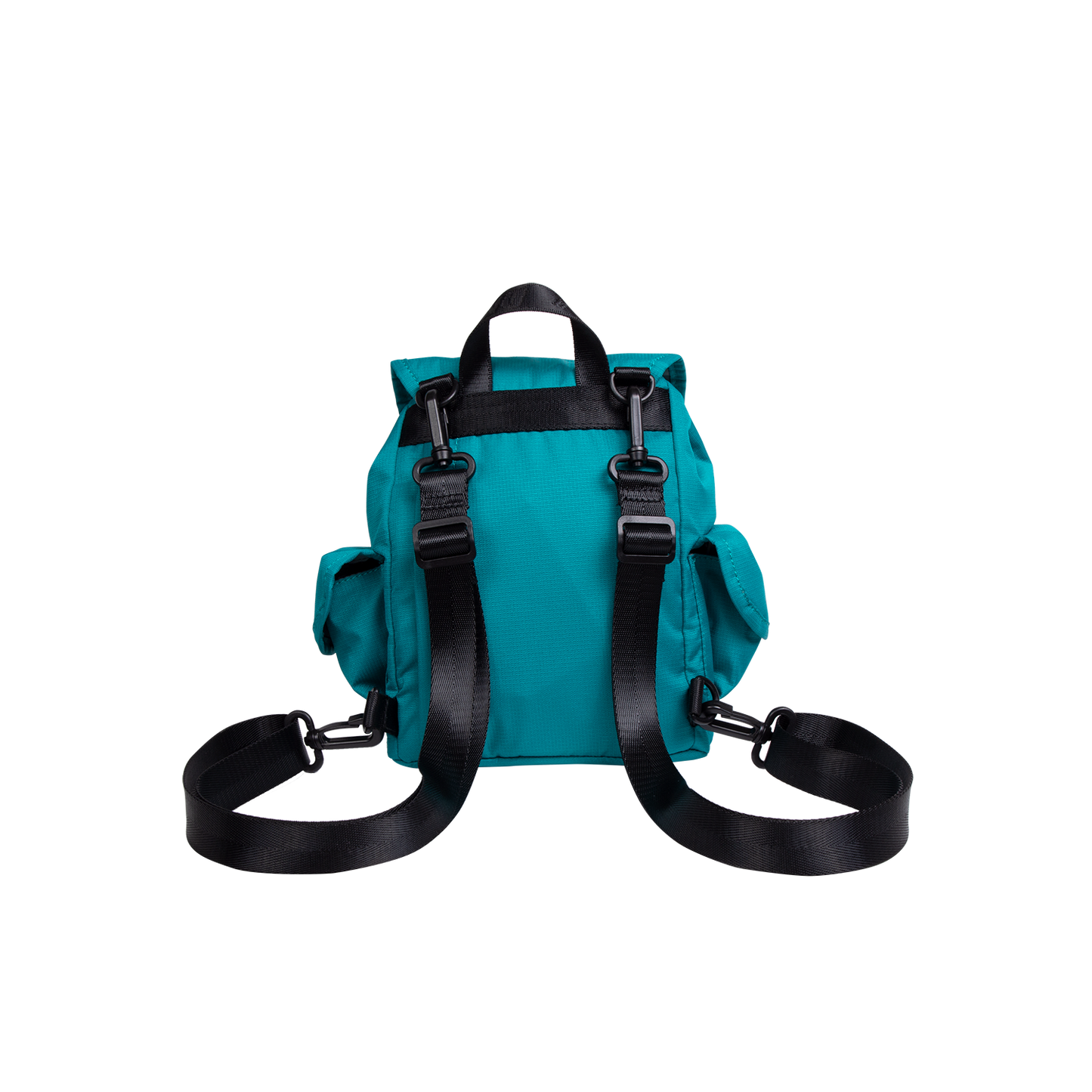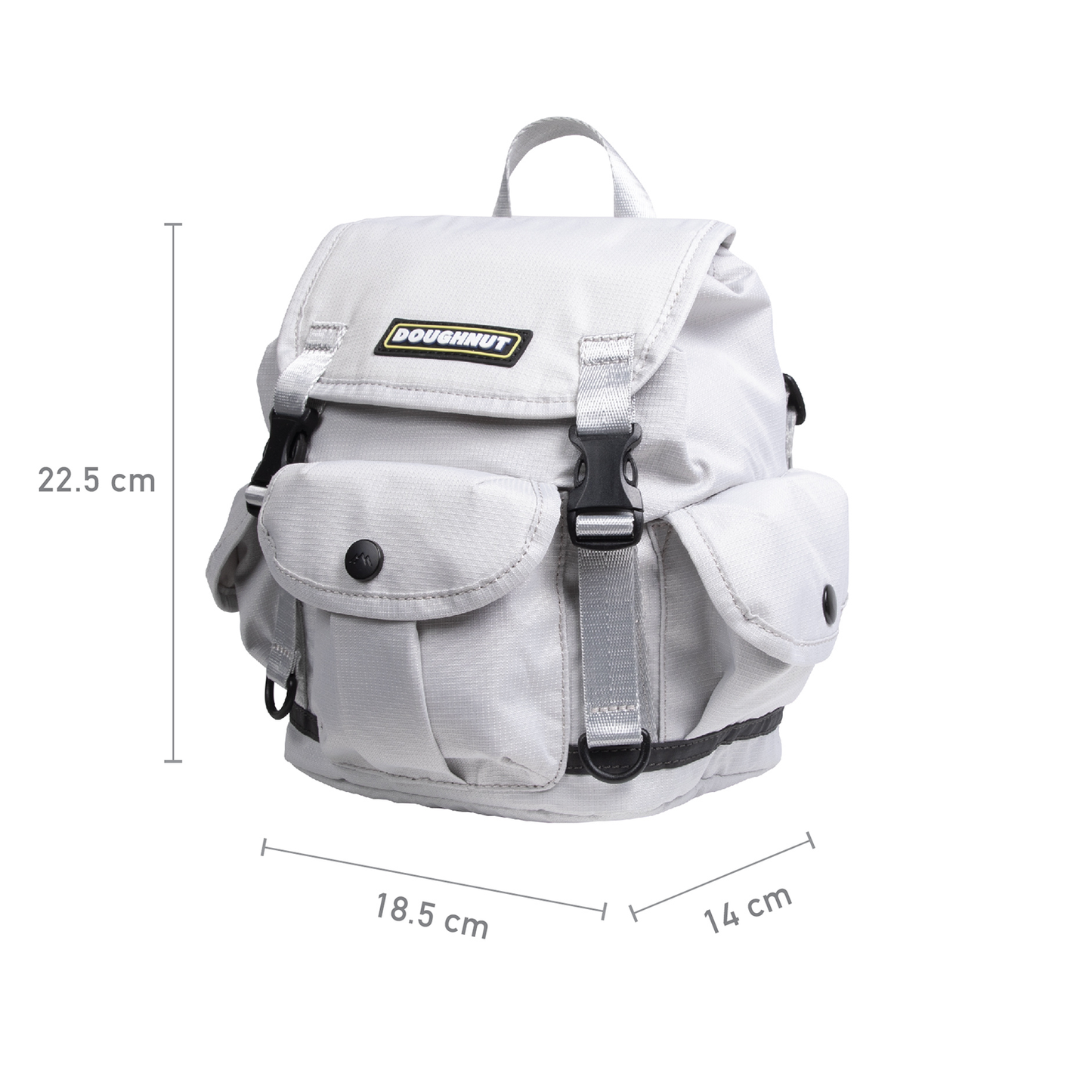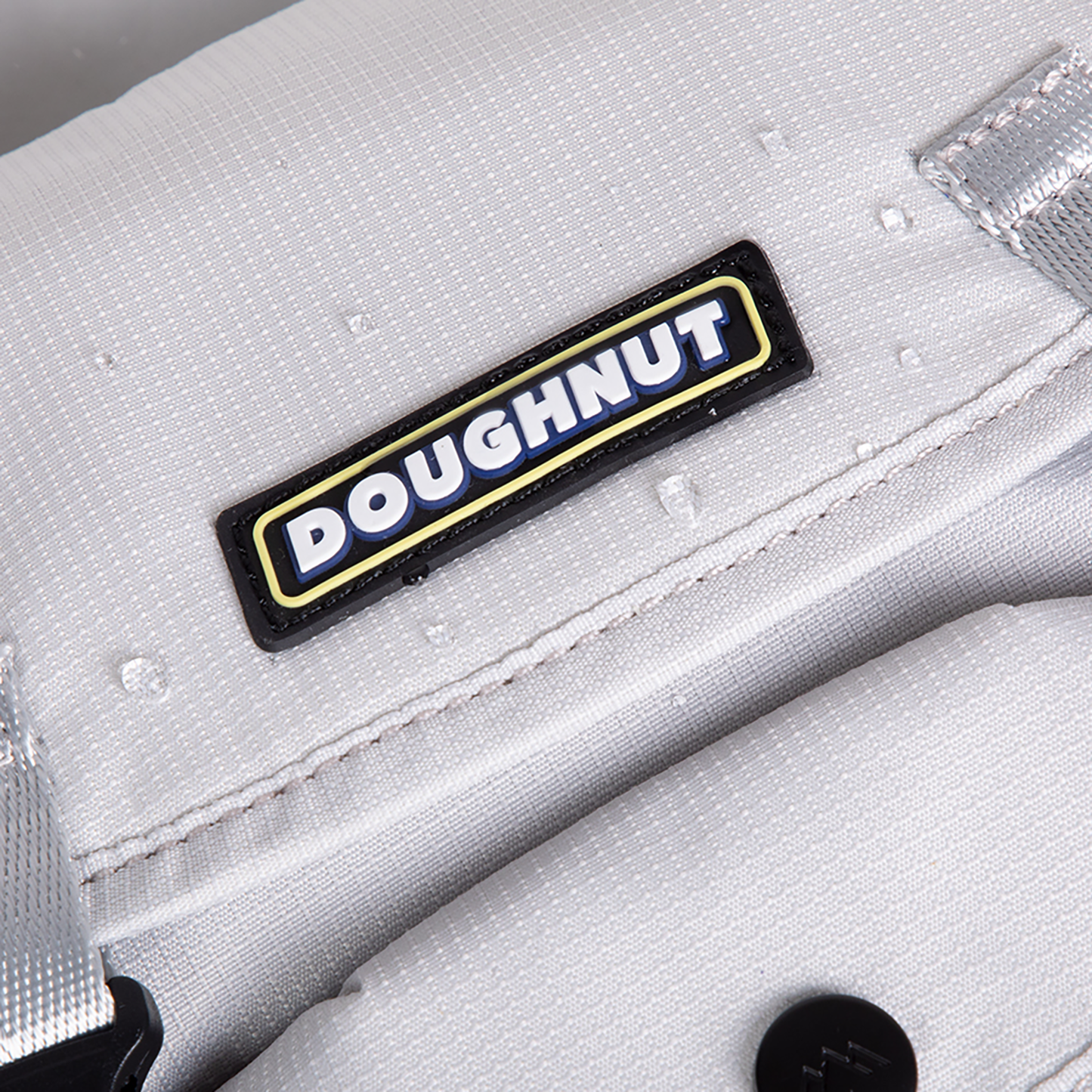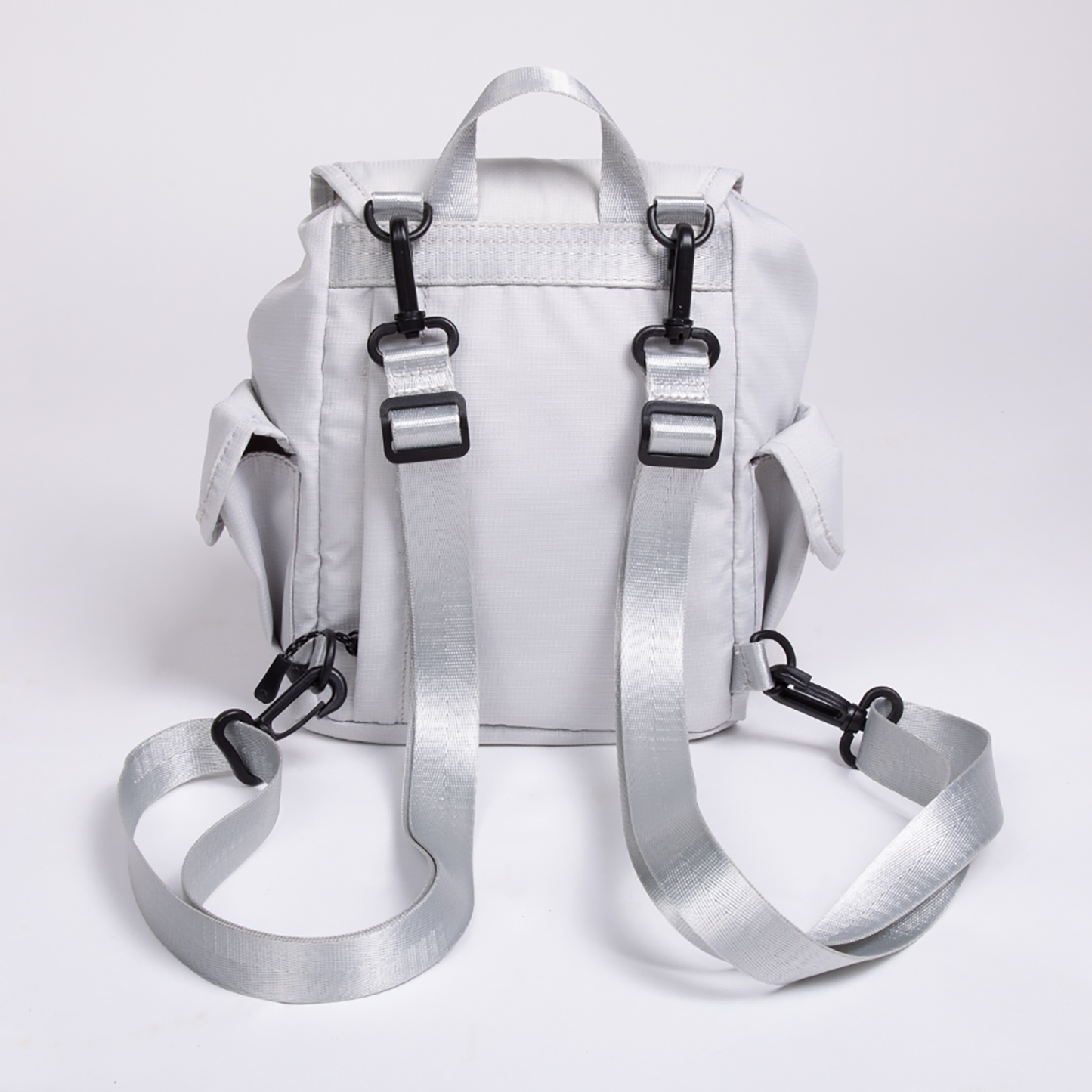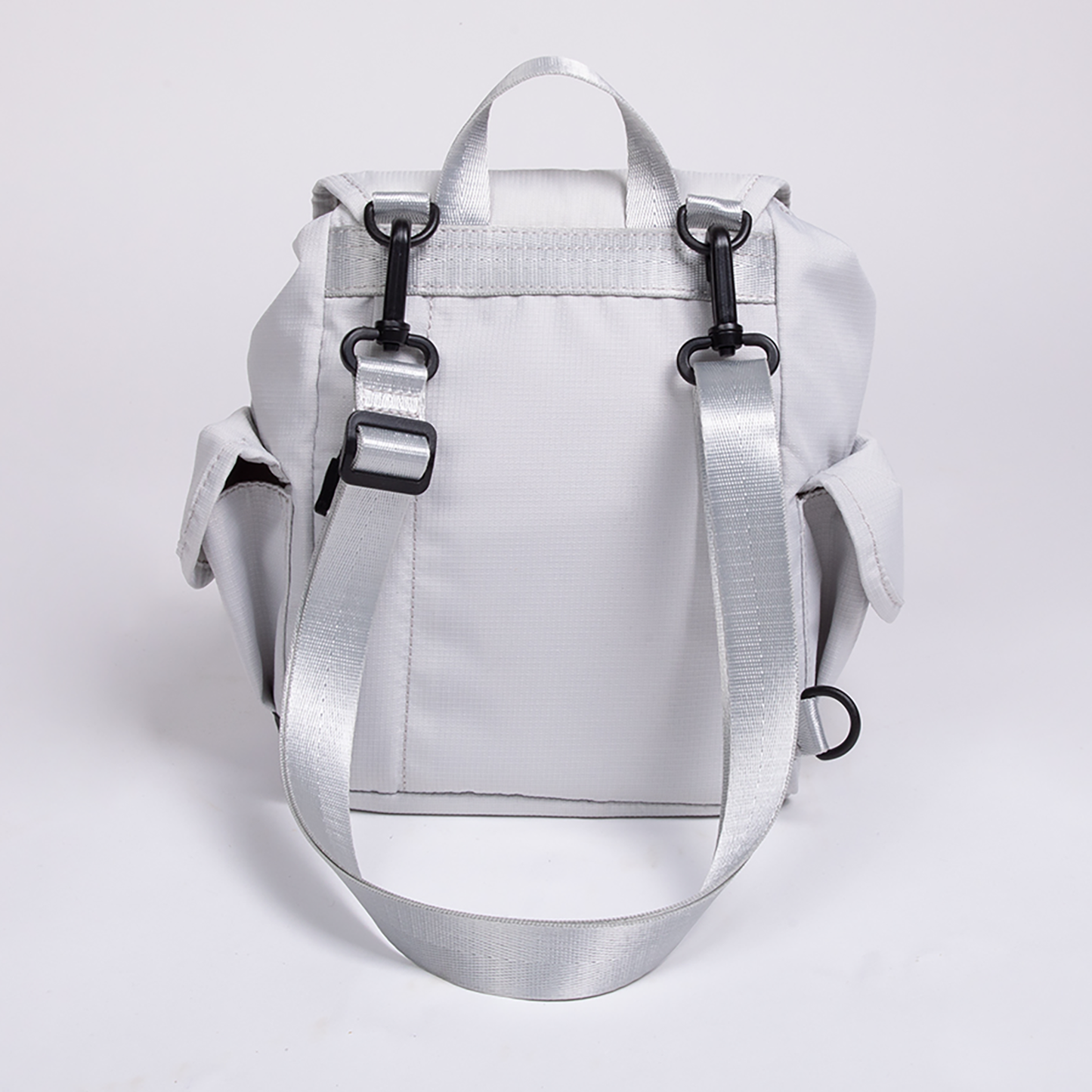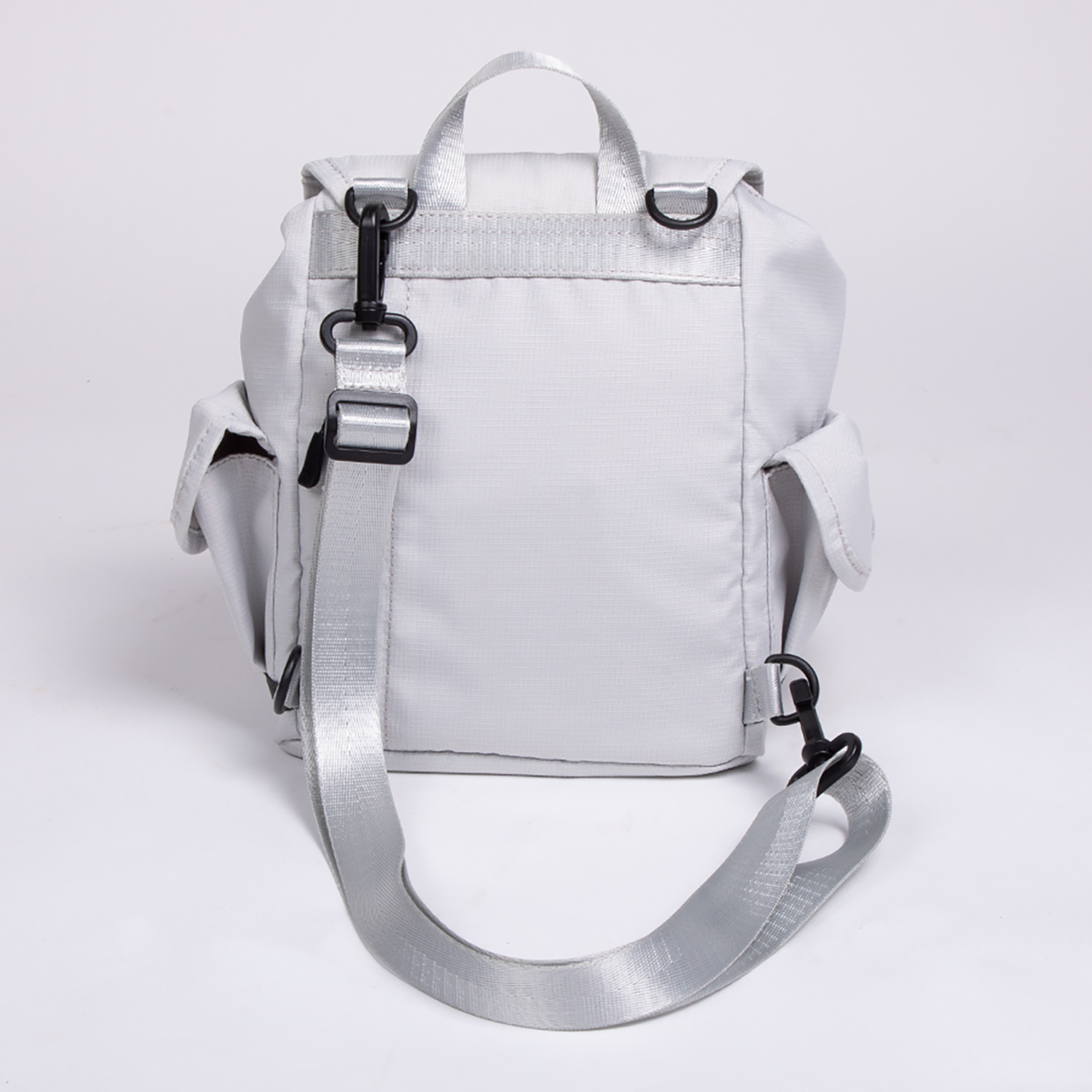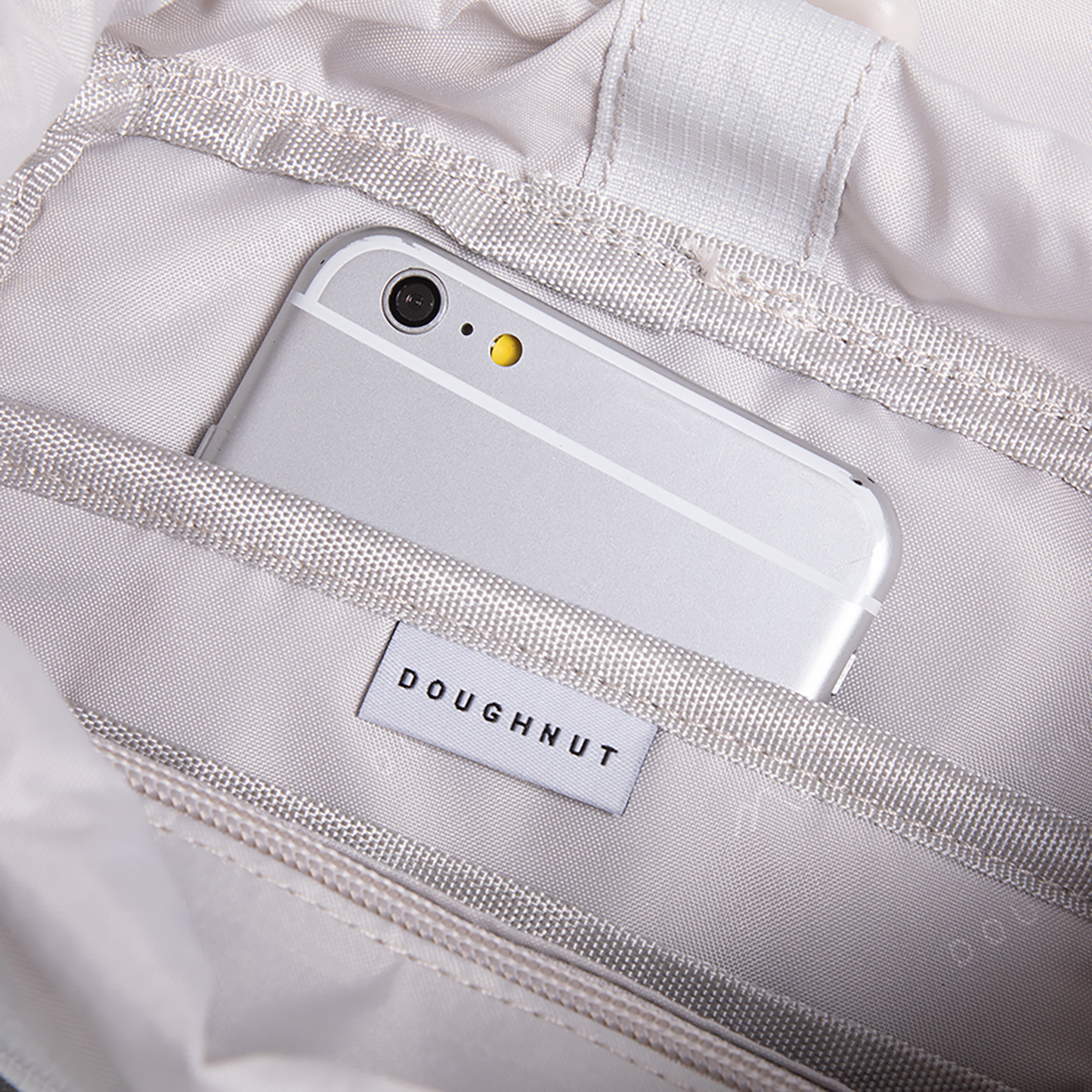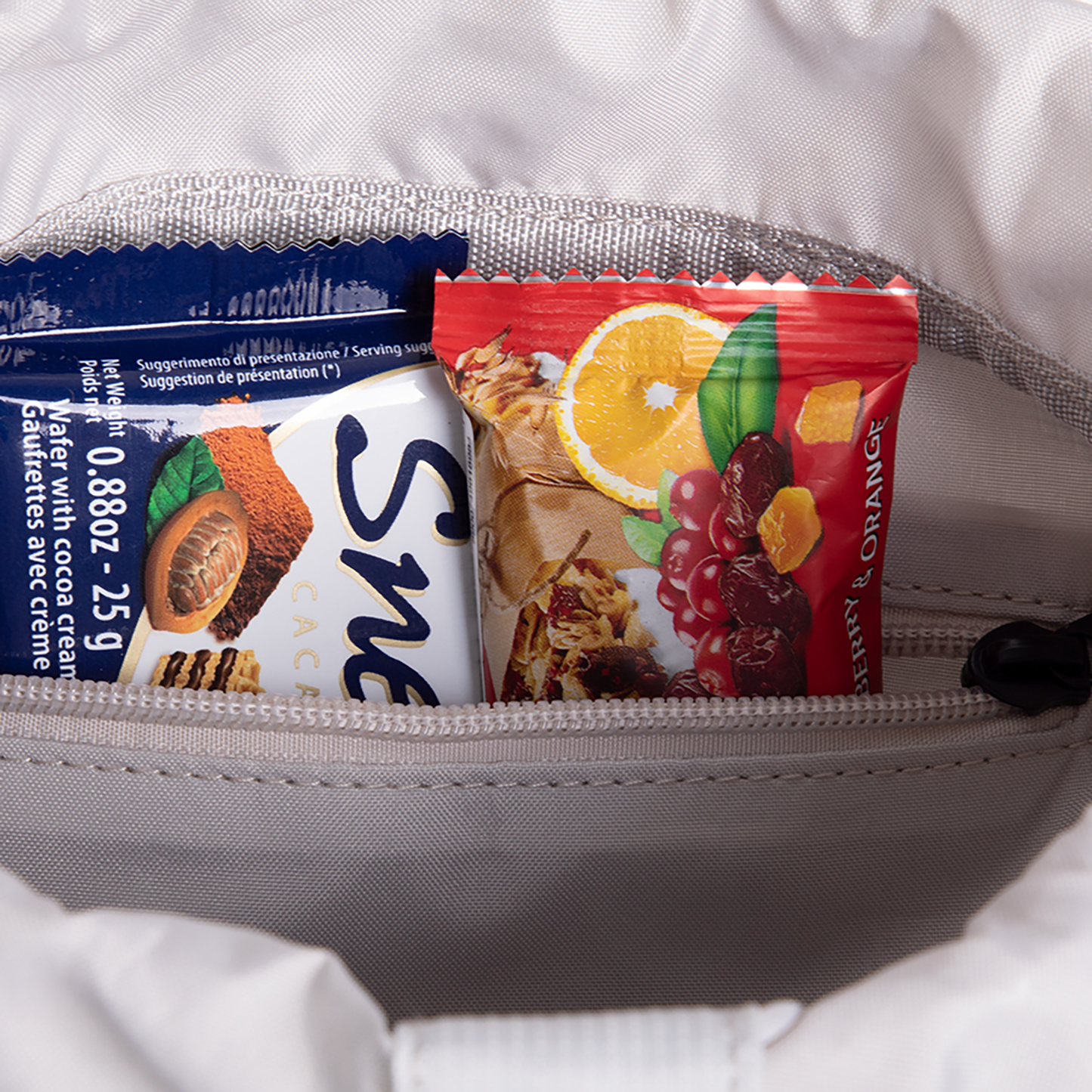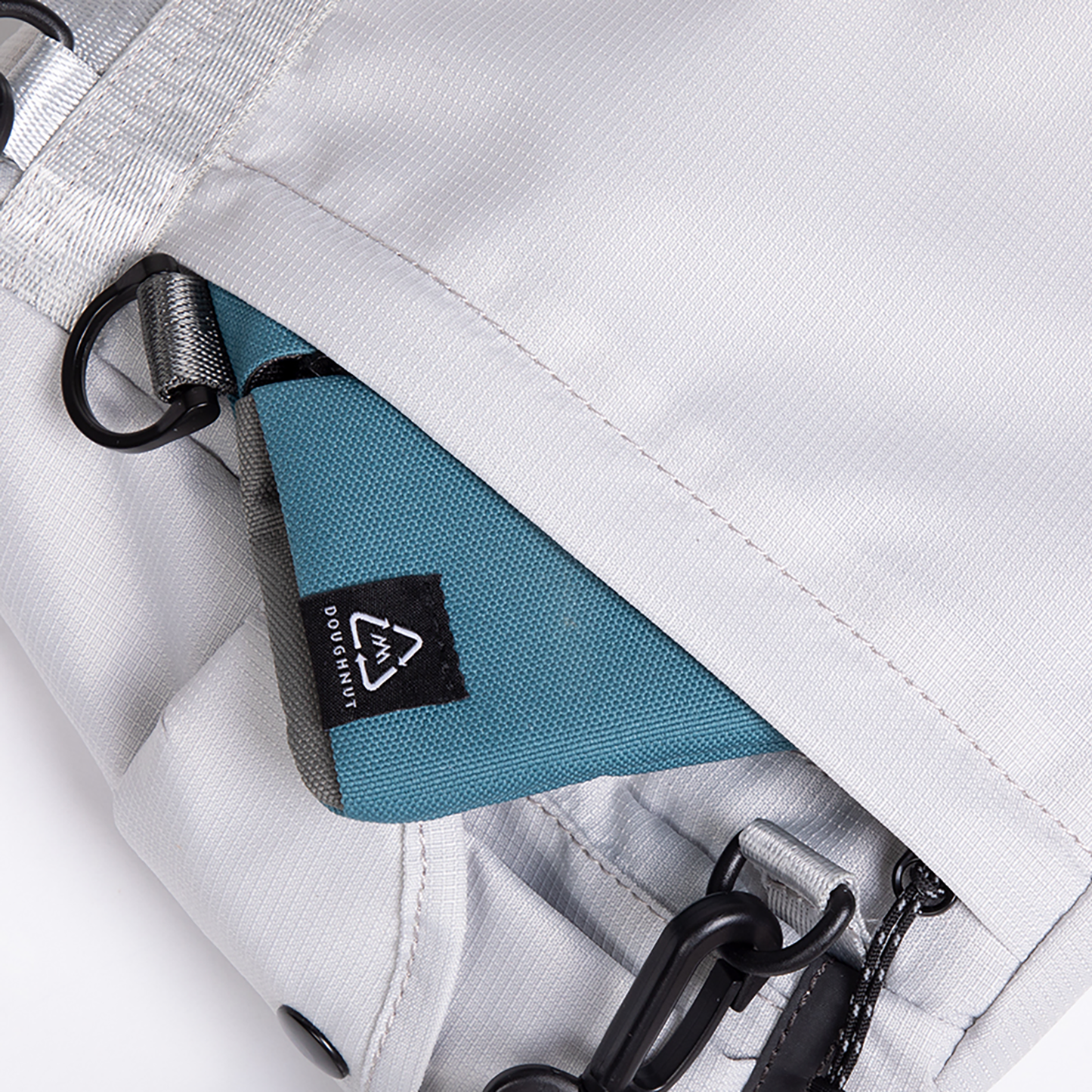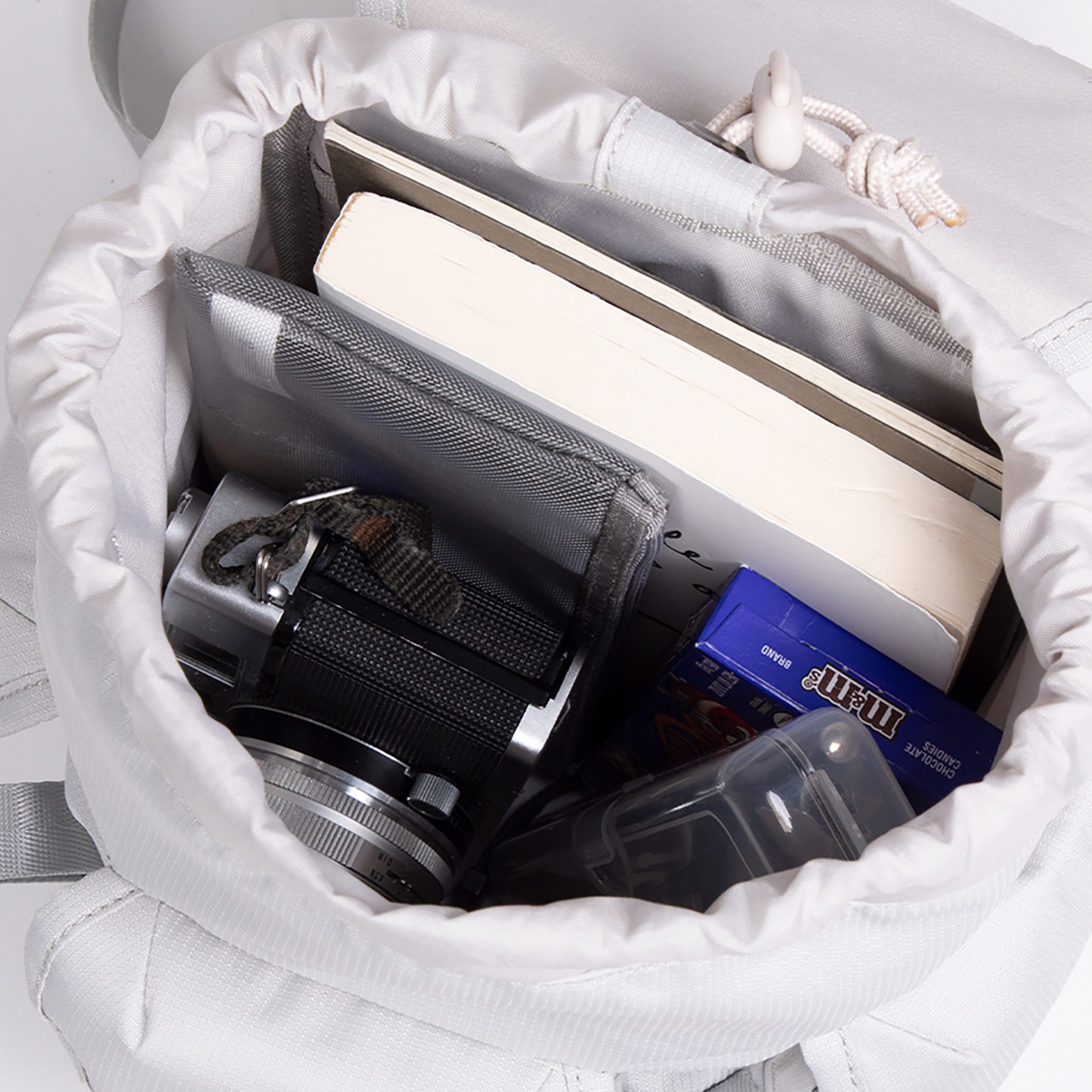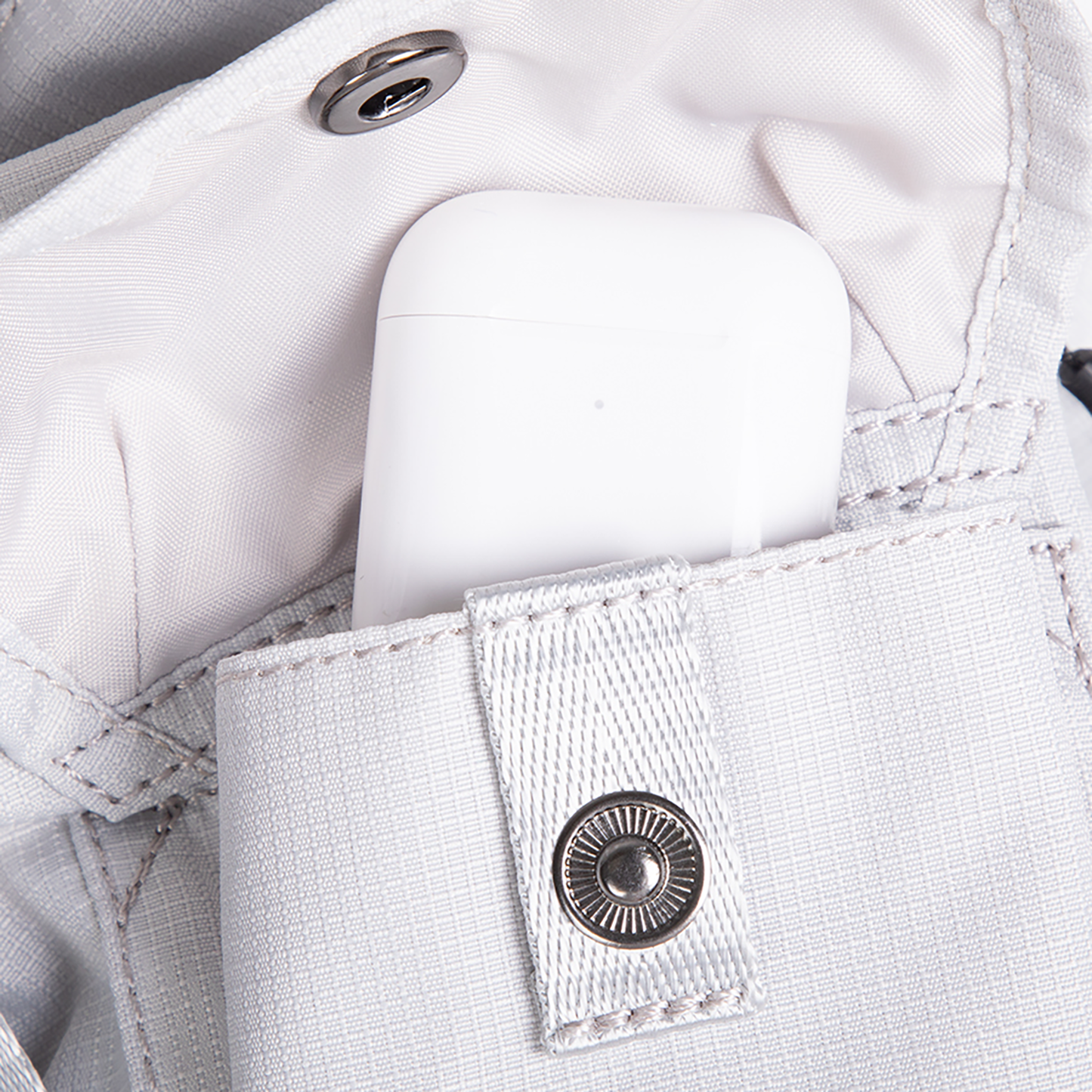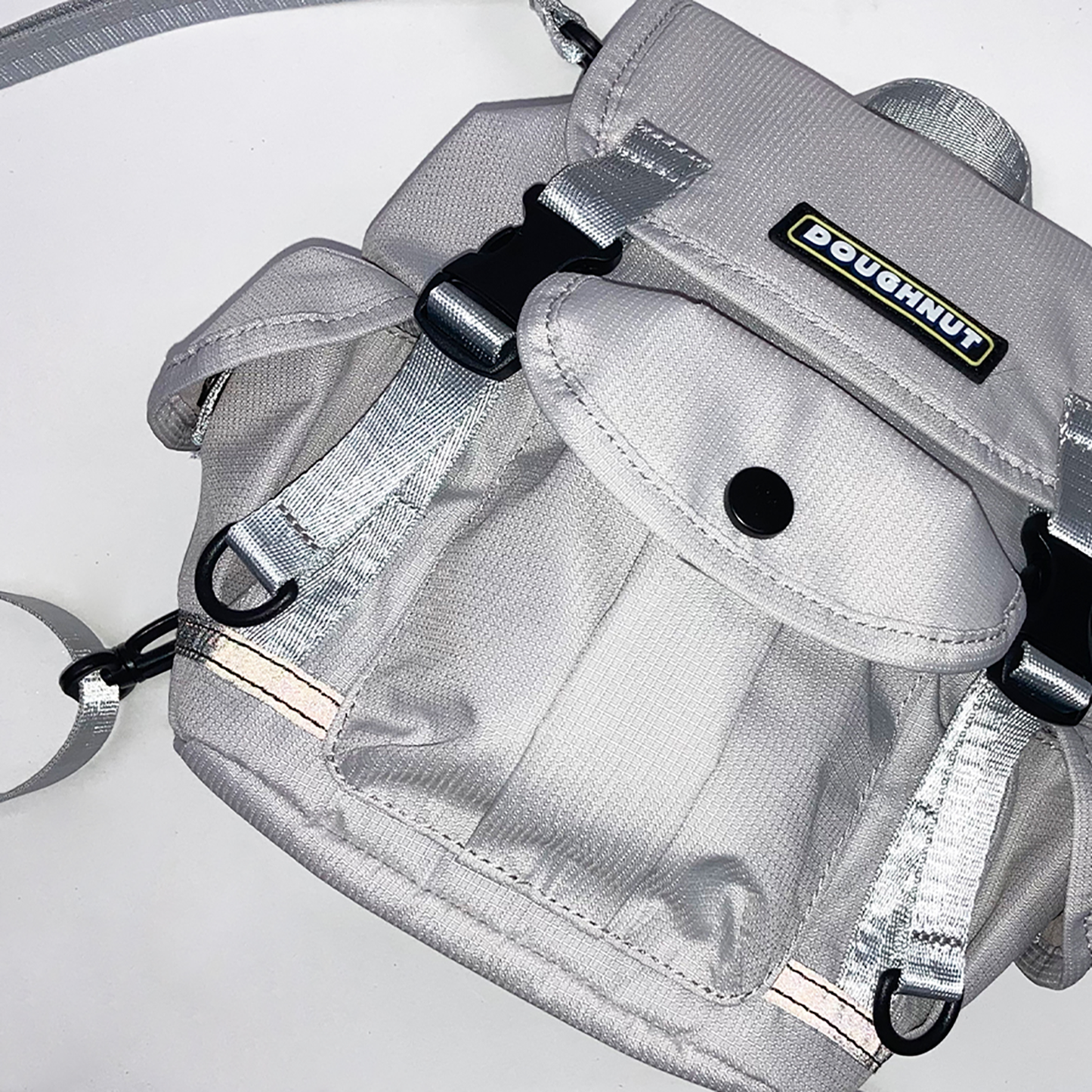 It always seems impossible until it's done. At Doughnut, we believe if you can dream it, you can achieve it.
This is the reason we are dedicated to designing products that can accompany you and take care of you along the way.